Orsetti Research is acknowledged worldwide for the development of new and improved vegetable varieties. The research department is also responsible for maintaining lines that are used to provide stock seed for production.
Within the research greenhouses and the surrounding fields of the San Juan Bautista facility, a highly skilled professional team of researchers, lab scientists and field technicians work on a daily basis to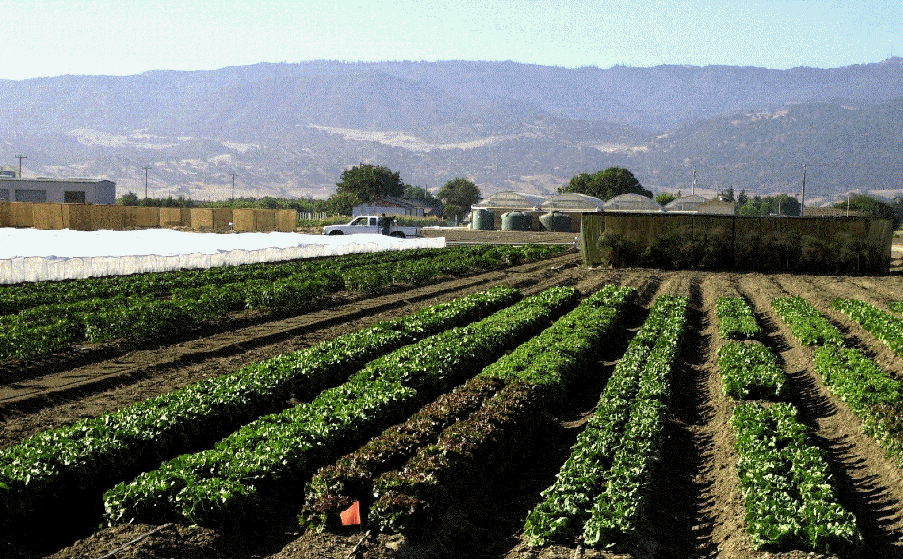 improve the character and the quality of every seed variety that will carry the Orsetti name.
Research is a driving force in Orsetti Seeds' leadership position within the industry. Advanced breeding programs feature many species of vegetable seed, with emphasis on processing tomatoes, cauliflower, broccoli, lettuce and pepper. New products are continuously under development. Our modern laboratory and greenhouses allow our research staff to meet, and often set, the highest seed development standards of our industry.